Booking & Availability Information for Alice Lema's Photography Team
Property photoshoots can be scheduled Monday-Friday. We are currently offering the following appointment times:
11am-12:30pm or 2pm-3:30pm
Alice Lema Real Estate Photography Calendar

*When you are ready to book your session, click on the link above. This will open a new window & take you directly to the Google calendar where you can book your appointment by clicking on the +GoogleCalendar button in the bottom right-hand corner.*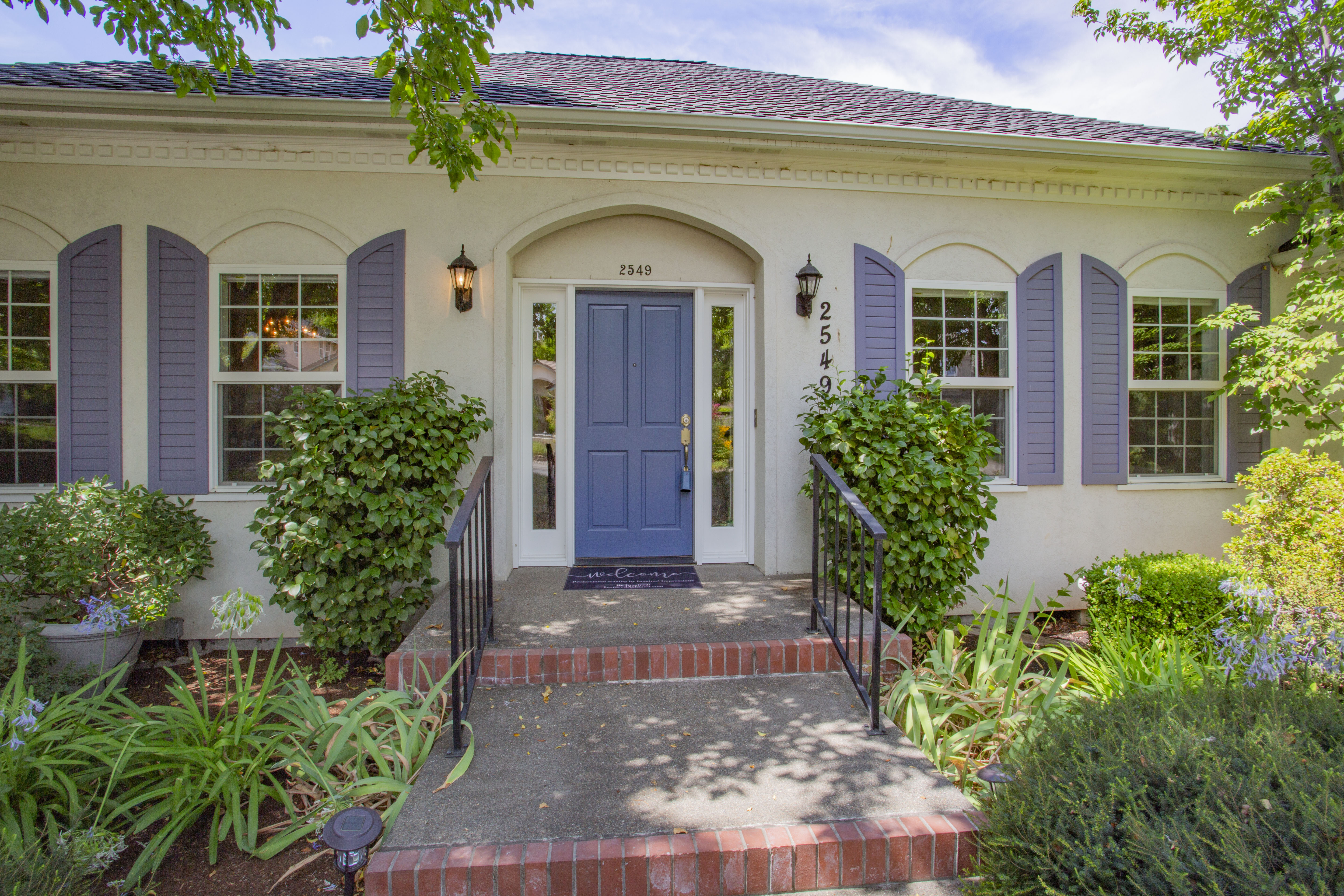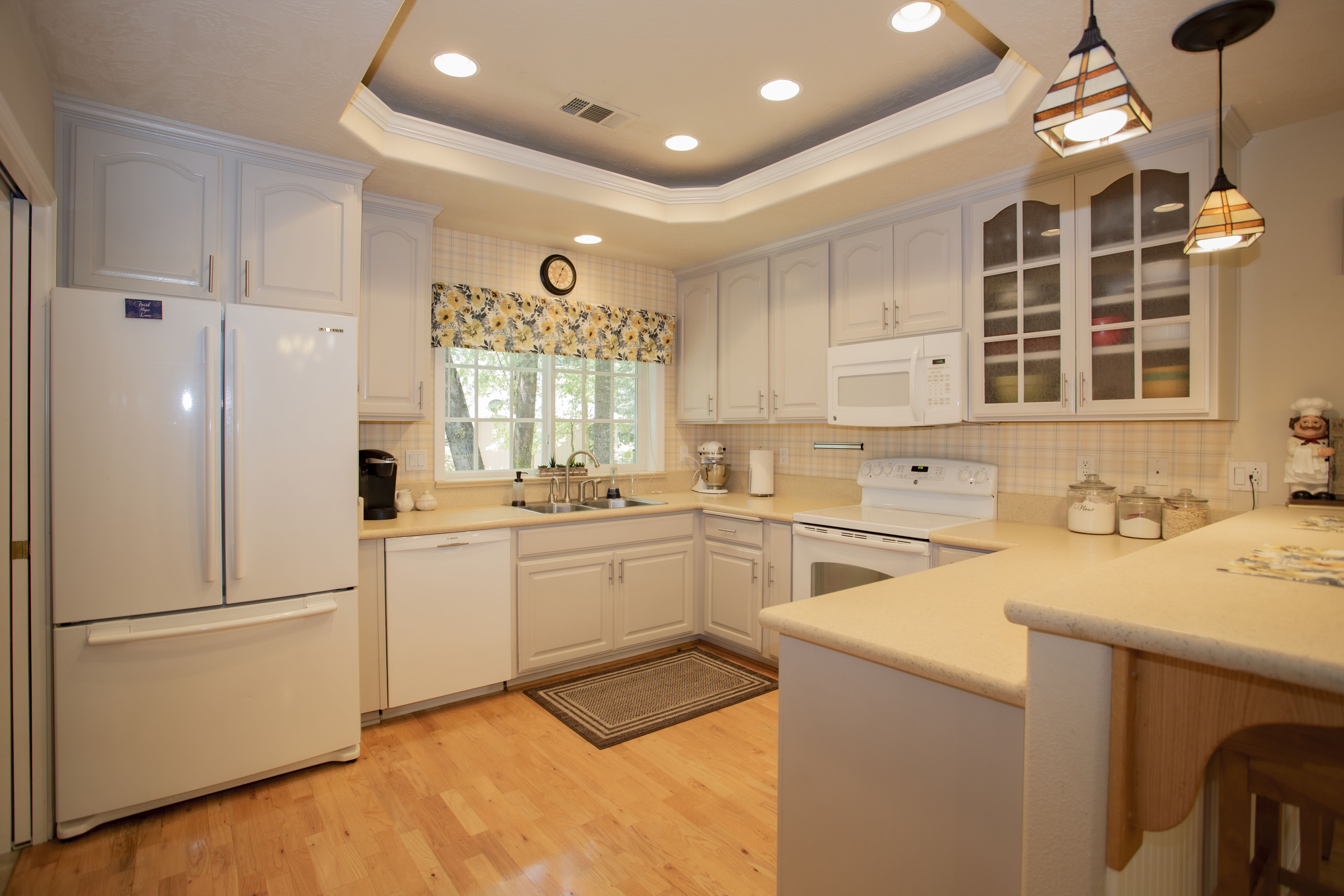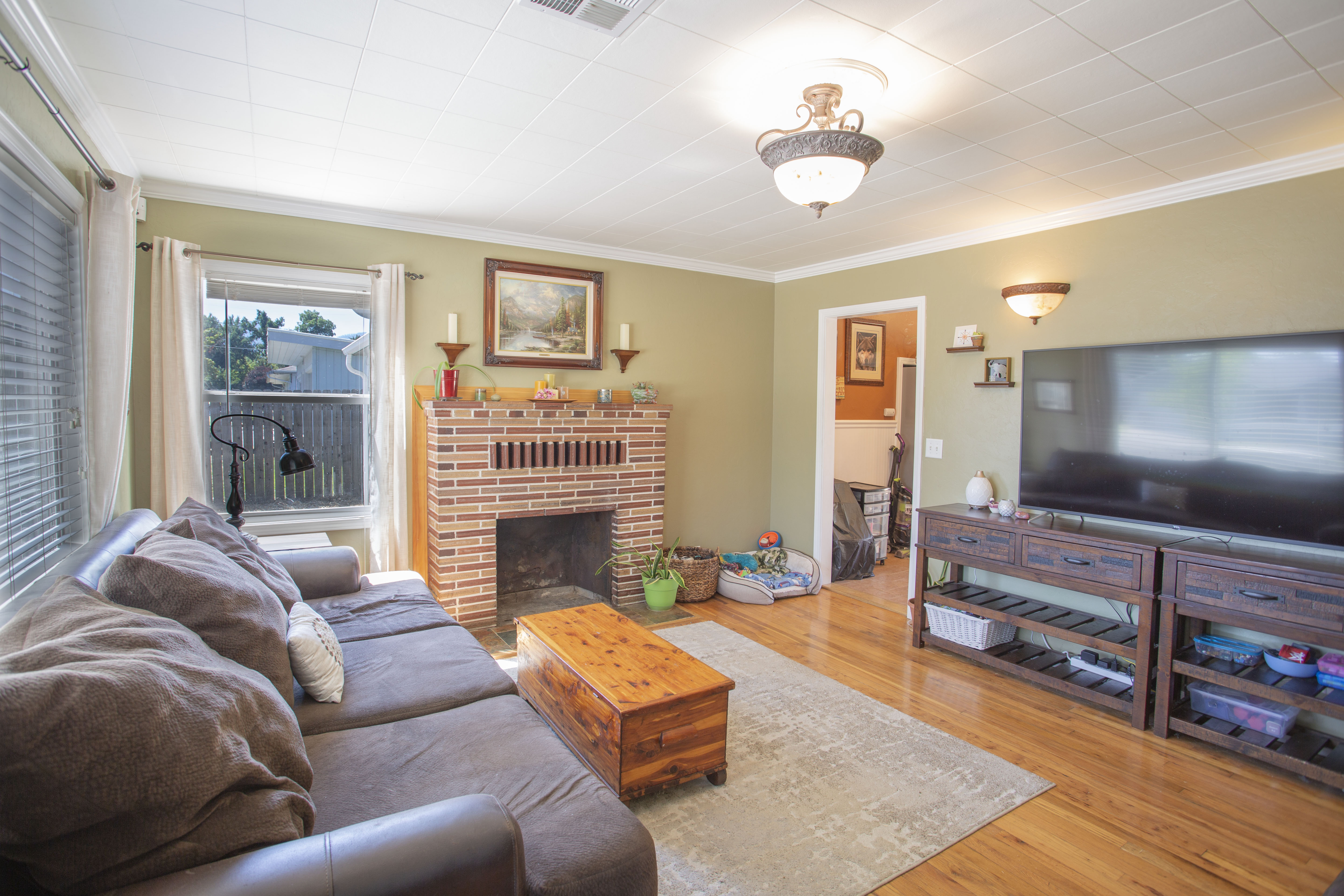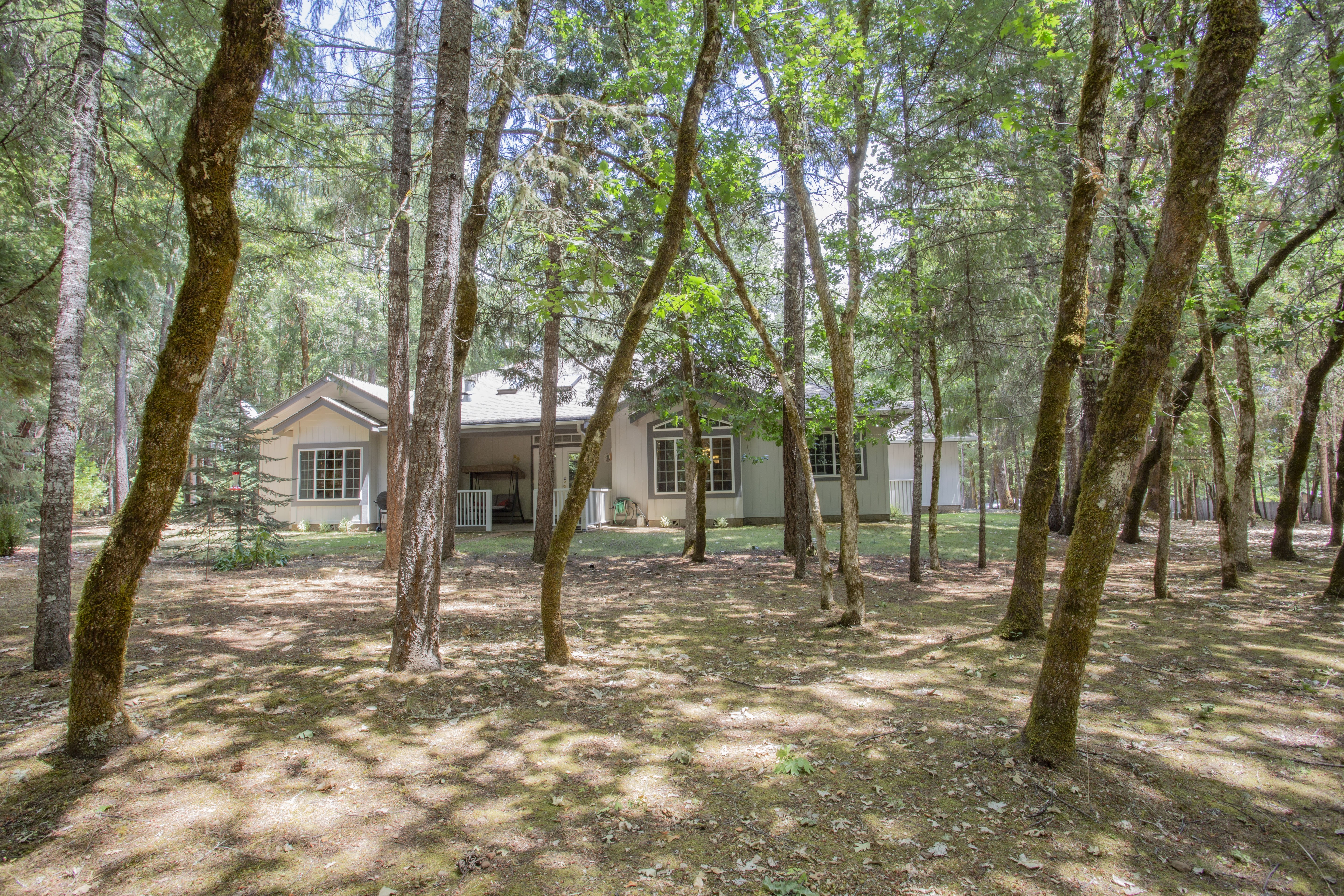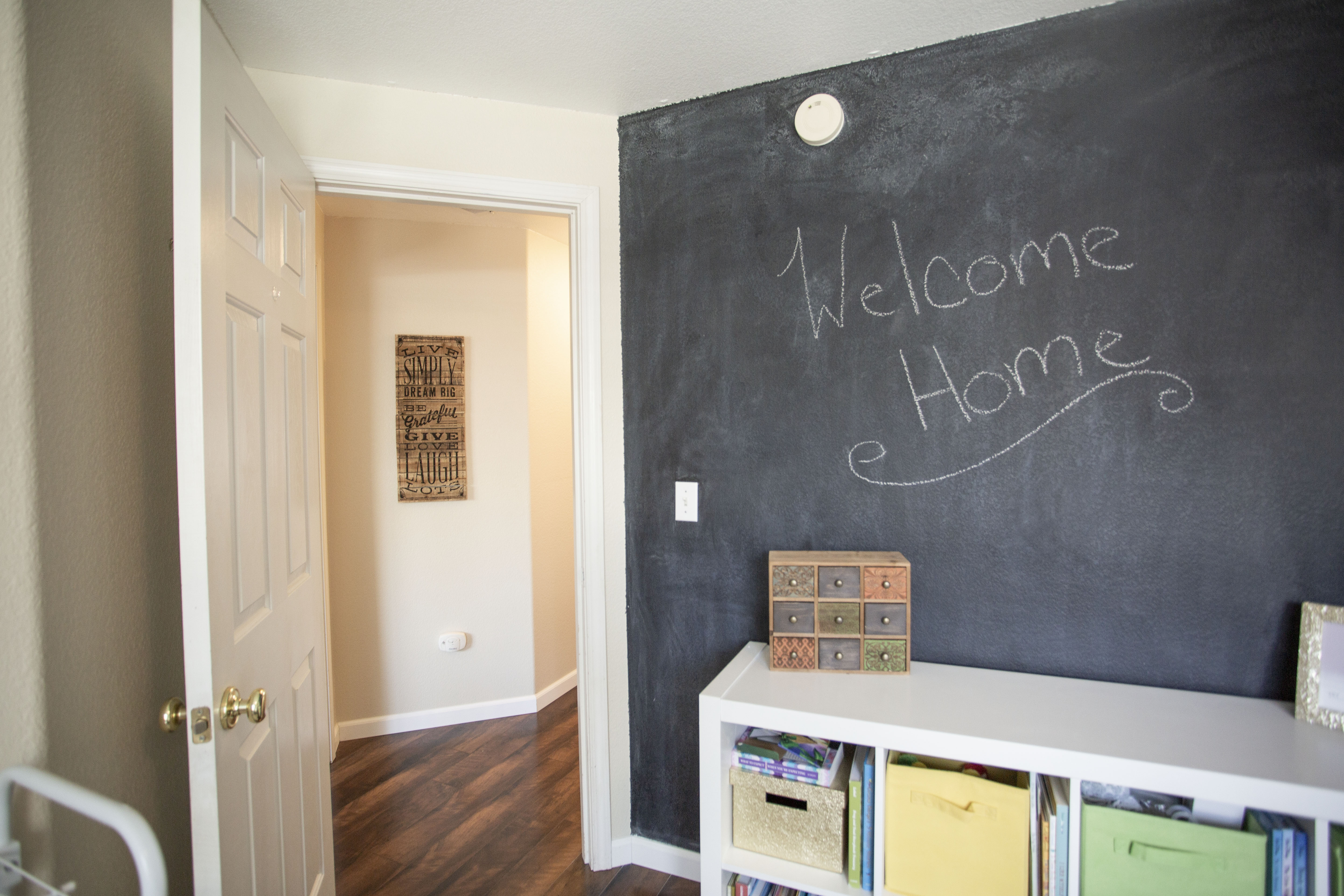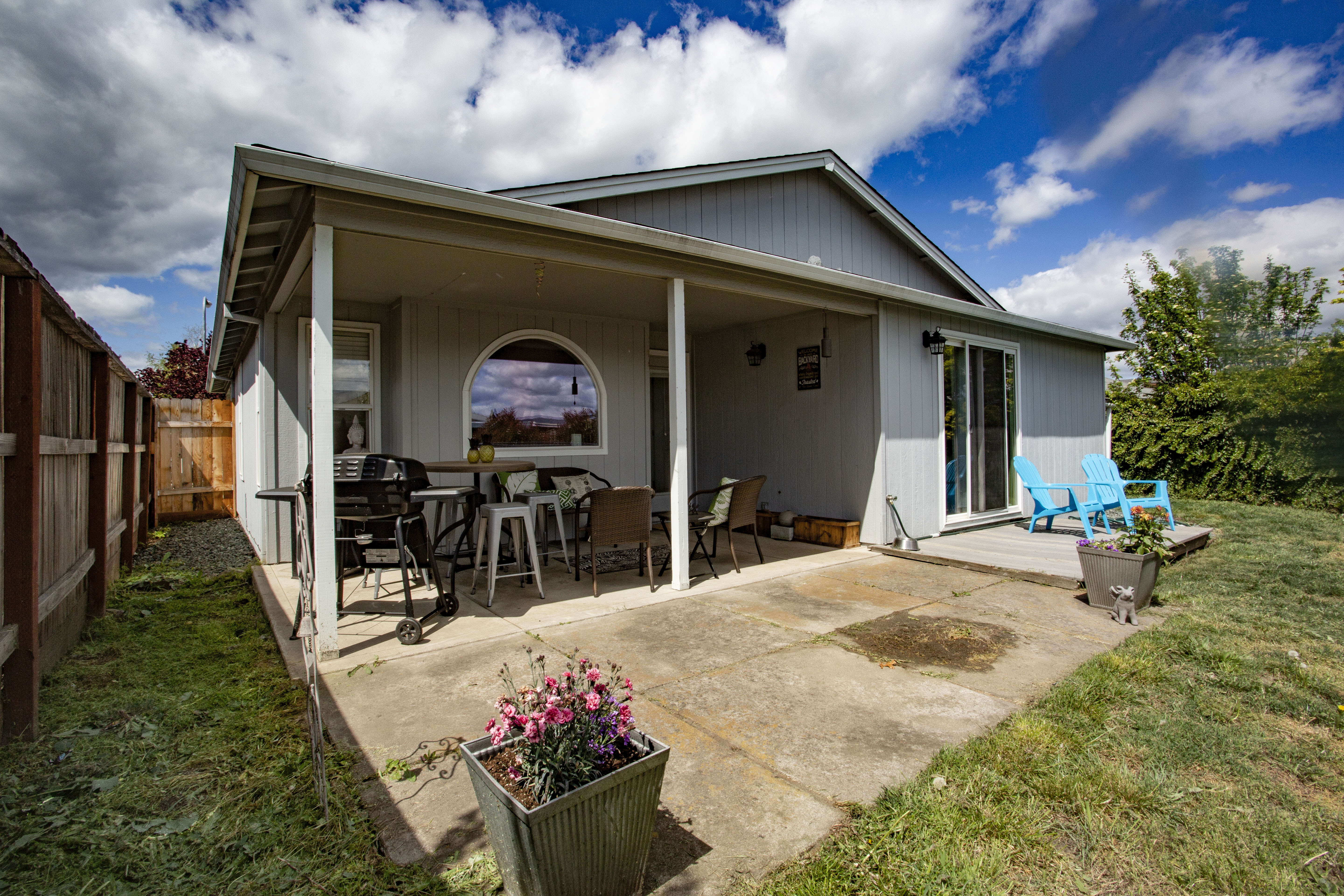 What To Expect During Your Photography Session
There will be 2-3 photographers who will arrive with camera equipment, masks & gloves (per Covid-19 safety precautions). They may need to touch doorknobs, lightswitches & window coverings such as blinds or curtains to allow for the best lighting possible inside the house. If you have a garage, they will be photographing that as well to give buyers a complete "picture" of the house and to get a full floor plan measurement which is generated from the 3D camera. Please park your car outside on the street if possible to allow full access to the garage and so that you do not obscure the front or back views of the house.
We ask that all people and pets please be out of the house during the photoshoot (unless the pets are kenneled or caged), if this is not possible due to special circumstances, please let us know ahead of time. Movement of any kind will disrupt the 3D camera and if someone did stay in the house they would ultimately show up in the Virtual Tour, which we do not want. For many people it is easier to go run an errand and come back after 90 minutes, but we will work with you if you decide to stay on the property. Please put away any private documents, medications, etc that you do not want to be publicly viewed, since the 3D camera will photograph everything that is viewable in the rooms and the virtual tour will be accessible to the public once we post it online. Televisions and computer screens also need to be turned off.
If you have any questions or concerns please contact our Media & Administrative Director at [email protected]