2021 Housing Market Predictions Southern Oregon and Beyond
Posted by Alice Lema on Friday, January 8, 2021 at 1:04 PM
By Alice Lema / January 8, 2021
Comment
2021 Housing Market Predictions Southern Oregon

Now that 2020 is really behind us (and good riddance!) what can we expect from 2021 real estate market here locally in Southern Oregon (specifically Medford) and also nationally?
Both the COVID pandemic and Almeda fires had huge price affects here in Southern Oregon, driving prices up as much as $30K-$100K especially in the rural and unincorporated areas of Jackson County as well as other areas such as Josephine County.
Our area also saw an unexpected increase in the number of relocation folks, moving from urban areas, and choosing Southern Oregon as their refuge. Homes with larger square footage, especially luxury homes, suddenly became in high demand as families created multi-generational households as well as formed home-school and work-from-home spaces on their properties.
Nationally this "migration" trend away from urban areas has increased as additional shutdowns due to Covid 19, remote working, and civil unrest create opportunities for people to change where they decide to live and work. Moving to Oregon, is popular.
Folks are choosing less populated areas more rural.,as well as areas with lower property taxes, and higher employment opportunities. Many of our local property owners are also taking advantage of the "remote worker" concept and are moving out the higher cost areas in Jackson County to more affordable Klamath County, Josephine County, and to other parts of the United States.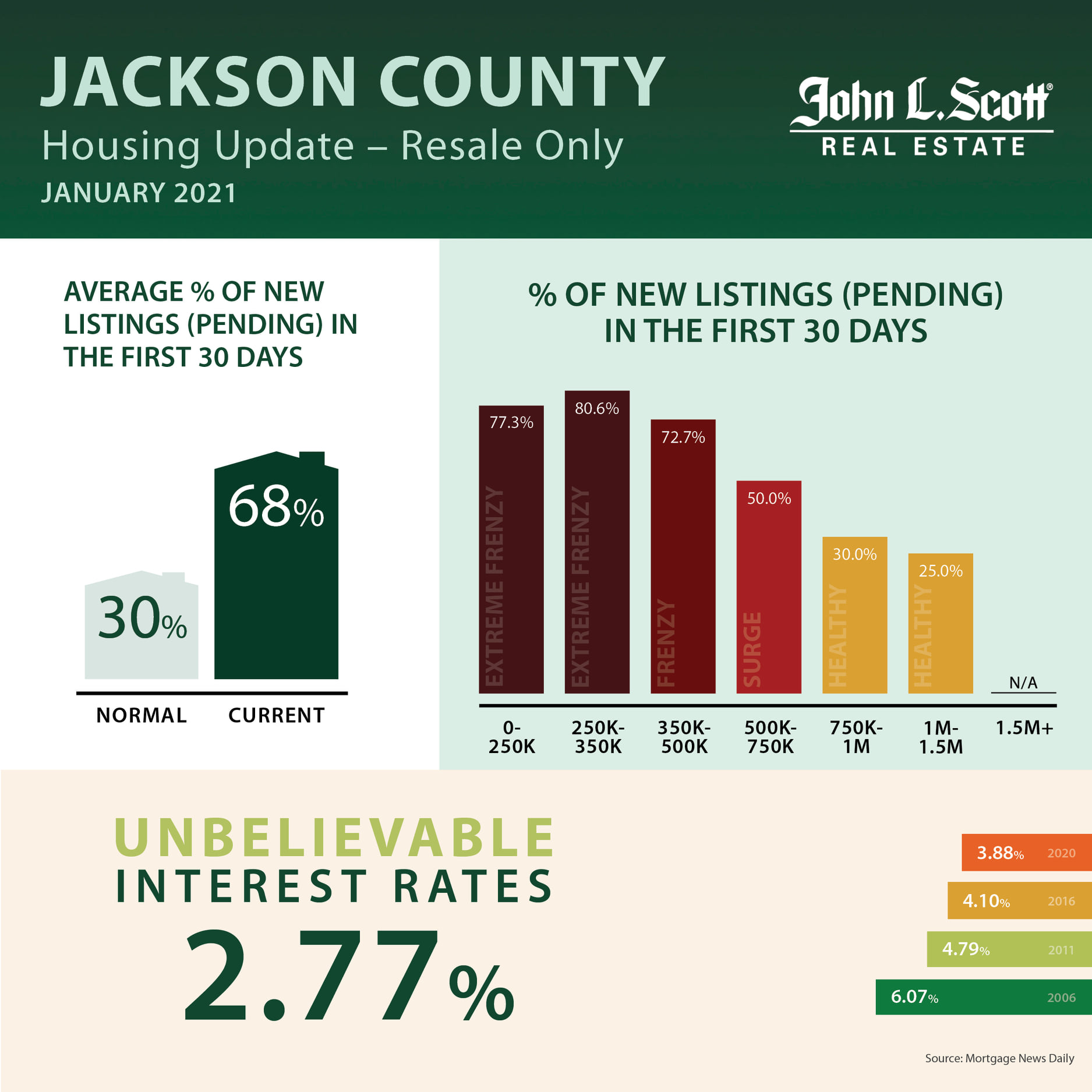 The fire survivors in the Medford area have for the most part have relocated, albeit temporarily. Rebuilding estimates are still vauge with some predictions as long as 2 years out. Some of the uncertainty lies with each municipality's process of clean up, zoning, and rebuilding. Existing homes for sale in Talent and Phoenix continue to sell quickly during this time, as well as the now vacant lots that were involved in the fire.
2021 is likely to see quite an increase in real estate inventory for commercial, retail, and office spaces as businesses and commercial landlords continue to falter due to the ongoing shut down. 2021-2022 may be a good time to consider investing in the deflating commercial market especially if buildings are allowed to be "repurposed". An example would be "zombie malls" allowed to become office space or even "multi-family" apartments. (Check out existing multi-family properties)
Additionally, 2021 residential housing should finally see an increase in listing inventory and price stabilization, as more people decide to put their homes on the market. Prices should stop going up and possibly soften in some areas, but sales volume should increase since buyers will have more inventory and therefore more purchases. Low interest rates will continue to fuel purchases and refinances. "Profit-taking" from the 2020 price increases will also spur many homeowners to list their properties before too many other properties compete for the "backlog" of buyers. (Marketing info)
As hard as 2020 was, we must do what we can to move forward, to help each other, and to rebuild as best we can. Here's to a Healthy and Happy 2021!
-Alice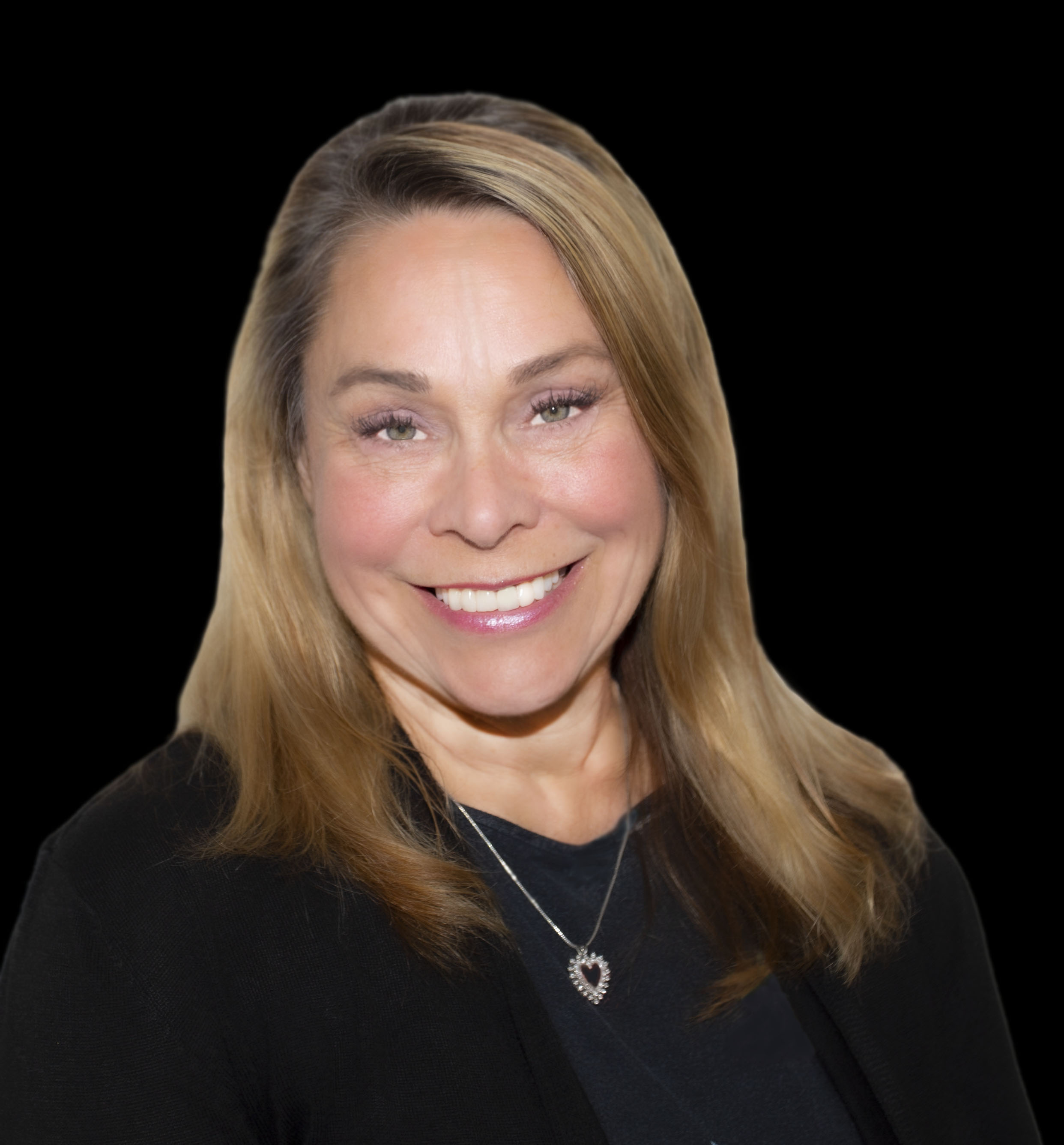 Alice Lema, Broker John L Scott
541-301-7980