Buying a Home in Southern Oregon
Posted by Alice Lema on Tuesday, December 29, 2020 at 2:45 PM
By Alice Lema / December 29, 2020
Comment
Buying a Home in Southern Oregon
Would You Buy a Home Sight Unseen?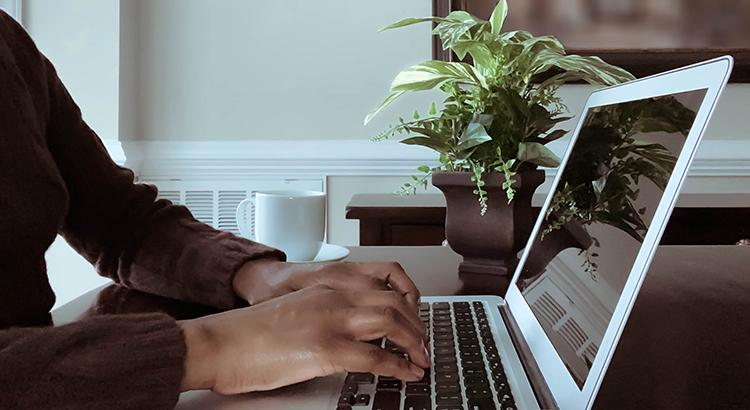 Well it's a digital world now, more so than ever before in the age of Covid 19. We work remotely, our kids attend class online from home. We have virtual parties, conferences, you name it. We are learning to do so much remotely, homebuying is no exception. We now live differently the digital world has transformed how we live, and now where we live and how we buy our home.
Some Jackson and Josephine County buyers shopped via the internet and bought homes without even stepping foot inside. Jessica Lautz, Vice President of Demographics and Behavioral Insights at the National Association of Realtors (NAR), says:
"People really didn't buy houses sight-unseen, traditionally. It's still not a huge number, but it has gone up, and we have definitely seen that trend accelerate."
According to NAR, throughout the coronavirus pandemic, one in every 20 homebuyers purchased a house sight-unseen.
Alice Lema, Broker John L Scott Real Estate is ahead of the Curve
We have been creating 3D Matterport Tours, Professional Listing Photos, Aerial Drone Videos and more for a few years now for all our listings in Medford, Central Point, Ashland, Grants Pass and all other Southern Oregon Listings. (See our Marketing Page for Details) This helps homebuyers and sellers view the home virtually. This saves the buyers time and hassle. The seller does not need to have the home shown as much. Buyers eliminate homes that won't suit their needs. We strictly follow all regulations set forth by the CDC and all local guidelines.

Here's a graph showing some of the digital options buyers found most helpful in their searches this year, as noted by NAR in the 2020 Profile of Home Buyers and Sellers: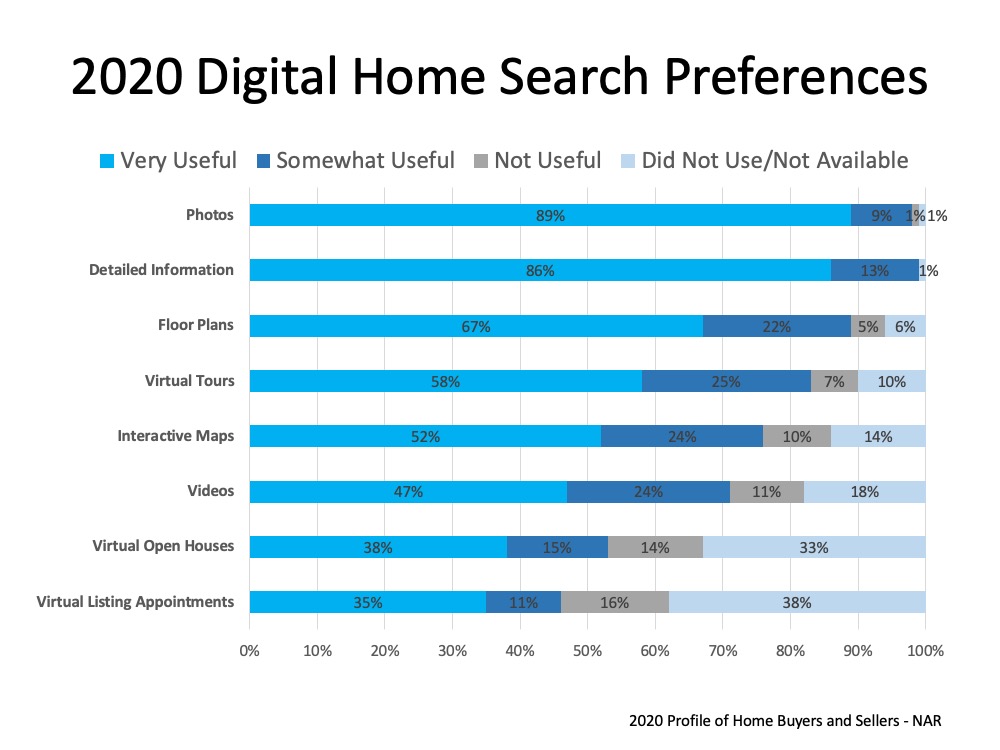 The report also mentions that buyers this year generally searched for eight weeks. Throughout that search, they viewed a median of 9 homes, but not all of them were seen in-person. Yahoo Finance notes:
"Buyers viewed five homes online and four homes in-person during the pandemic, compared to nine homes in-person in 2019, according to NAR. This was the first year NAR asked buyers to specify the number of homes toured virtually."

In true 2020 fashion, virtual practices helped buyers safely narrow down their top choices, so they didn't have to unnecessarily walk into more homes than they needed to see throughout the process. Here's the breakdown by region: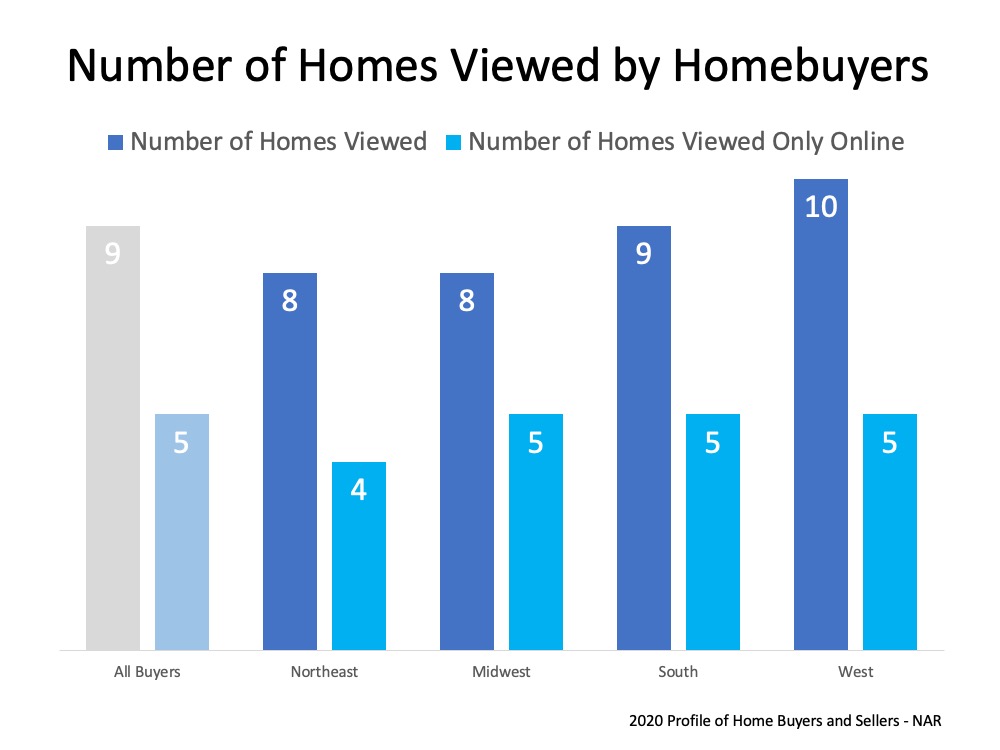 Everyone wants to stay safe. Cutting edge technology makes it possible for buyers and sellers to view a house for sale in Medford or Ashland in the comfort of their own residence in the midst of a worldwide pandemic. Buyers don't have to step foot and physically see every home that interests them. Sellers don't need to disrupt their lives over and over again throughout the process. Safety can come first, we are here to help.
Final Word
You don't have to put everything on hold if you do want to make a move. If you have questions, if you are thinking of selling or just want an accurate estimate of value then give me a call! Alice Lema (541) 301-7980