Do You Need 20% Down to Buy a Southern Oregon House?
Posted by Alice Lema on Monday, February 8, 2021 at 10:11 AM
By Alice Lema / February 8, 2021
Comment
Do You Need 20% Down to Buy a Southern Oregon House?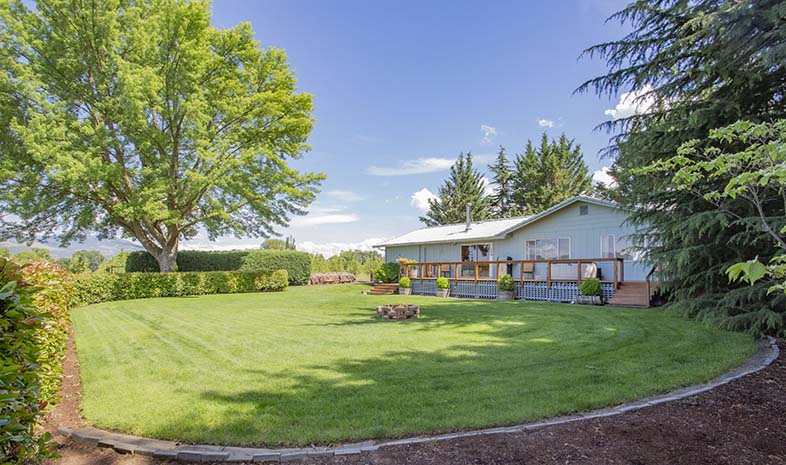 It's so hard to save for a down payment these days. But you hate throwing your money away paying someone else's mortgage. But 20% down? Saving that much could take forever and prices are going up. You have done the math and know it is actually cheaper to buy a house rather than keep renting. Those low interest rates are driving you crazy as who knows for sure how much longer they may last! You may have heard you need 20% down but that is a common myth. Well good news! You don't have to keep waiting, saving, putting your plans and your life on hold. But good news – you probably don't need to put 20% down. Here's why.
According to Freddie Mac:
"The most damaging down payment myth—since it stops the homebuying process before it can start—is the belief that 20% is necessary."
If saving that much money sounds daunting, potential homebuyers might give up on the dream of homeownership before they even begin – but they don't have to.
Data in the 2020 Profile of Home Buyers and Sellers from the National Association of Realtors (NAR) indicates that the median down payment actually hasn't been over 20% since 2005, and even then, that was for repeat buyers, not first-time homebuyers. As the image below shows, today's median down payment is clearly less than 20%.
What does this mean for potential homebuyers?
As we can see, the median down payment was lowest for first-time buyers with the 2020 percentage coming in at 7%. If you're a first-time buyer and putting down 7% still seems high, understand that there are programs that allow qualified buyers to purchase a home with a down payment as low as 3.5%. There are even options like VA loans and USDA loans with no down payment requirements for qualified applicants.
It's important for potential homebuyers (whether they're repeat or first-time buyers) to know they likely don't need to put down 20% of the purchase price, but they do need to do their homework to understand the options available. You should get started NOW. Work with Alice Lema, Broker with John L Scott from the start to learn what you may qualify for in the homebuying process. Alice will refer you to a lender who will preapprove you so you will be ready when the right home comes along.
Bottom Line
Don't let down payment myths keep you from hitting your homeownership goals. If you're hoping to buy a home this year, Call Alice now to review your options. (541) 301-7980