Free Resources - Jackson County Soil and Water Conservation
Posted by Alice Lema on Wednesday, June 28, 2023 at 3:11:50 PM
By Alice Lema / June 28, 2023
Comment
Free Resources - Jackson County Soil and Water Conservation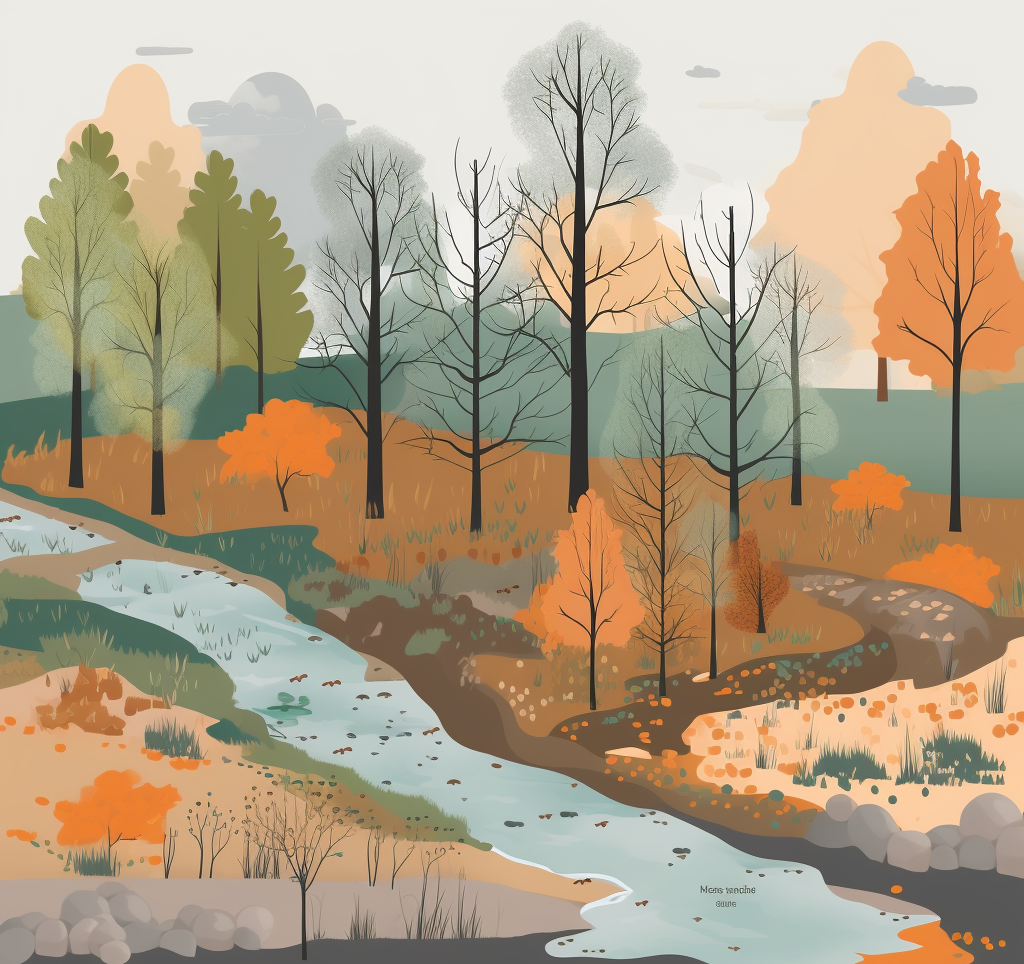 The Role of Jackson County Soil & Water Conservation District in Natural Resource Management – Free Help for Land Owners
Hannah Satein, the education and outreach coordinator for Jackson County Soil & Water Conservation District, recently shed light on the agency's mission and the wide array of resources they offer to the residents of Jackson County. Satein says the agency works to ensure sustainable natural resource management and help with the understanding of these principles among youth and adults alike.
The Jackson County Soil & Water Conservation District, a federal government-created agency, is a crucial in combating soil erosion and improving water management. Satein highlighted the agency's commitment to work with residents to identify and tackle natural resource concerns. The target audience is the private landowners of the county, to whom they provide technical expertise, financial aid, and outreach. A key educational initiative is the Southern Regional Envirothon, a natural resources competition for high schoolers that covers a wide array of topics such as wildlife ecology, soil and land use, and aquatic ecology.
The agency also plays a vital role in post-fire restoration and enhancing forest health in the northeastern part of the county. They direct their efforts towards restoring native species and managing stormwater runoff, especially in Eagle Point. Satein elaborated on the agency's multi-faceted restoration strategy, which includes the thinning or removal of hazard trees, the restoration of native species, and the use of techniques like rain gardens to manage stormwater.
Satein also discussed the agency's work in helping agricultural homeowners with water quality and quantity issues and grazing management. She underscored the importance of selecting suitable plants for a rain garden that can manage seasonal weather changes. For example, choosing native species adapted to the regional climate can ensure efficient stormwater management, even during dry summer seasons.
The educational outreach coordinator clarified that their organization is not regulatory and does not enforce laws. Instead, their goal is to equip homeowners with best practices and valuable knowledge to manage their natural resources responsibly. They have a resource-rich website providing information on upcoming events, technical assistance, and other aids.
The organization also offers guidelines for manure management to reduce negative environmental impacts and make the best use of available resources. Satein emphasized the significance of managing nutrients and preventing erosion to maintain healthy streams and rivers.
Satein discussed the importance of riparian areas, zones between land and aquatic environments that filter runoff water. Riparian restoration can offer several benefits, such as filtering pollutants, collecting sediment, and slowing flood waters. Homeowners with creekside property are encouraged to reach out for support in restoring these crucial areas.
Hannah Satein also touched upon the education required to work at their agency, emphasizing the importance of hands-on experience, internships, and practical courses. The agency's staff must have the technical knowledge and skills to work collaboratively with residents and partners. The annual Southern Oregon Regional Envirothon and various other resources available on their website and social media channels offer valuable information to those interested in natural resource management.
The Jackson County Soil & Water Conservation District, through its diverse programs and initiatives, underscores the critical role of local communities in preserving and enhancing the environment. By providing crucial support, education, and resources, the agency enables residents to better manage their natural resources, helping create a sustainable future for all.

So if you need help with fire damage land, managing storm water runoff and much more, you now know who to contact.