Where is the Real Estate Market Heading?
Posted by Alice Lema on Saturday, June 5, 2021 at 7:59 AM
By Alice Lema / June 5, 2021
Comment
Where is the Real Estate Market Heading?
Where Do Experts Say the Housing Market Is Heading?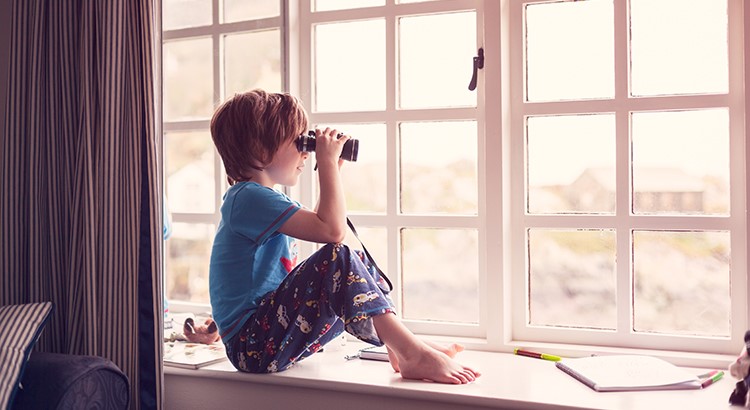 Hi, Alice Lema, Broker John L Scott here. I do weekly Video Market updates on Southern Oregon covering the three Counties of Jackson, Josephine and Klamath. I have been saying for awhile that we are in a transitional market. Based on my experience and closely tracking the market I have said there are going to be a lot more listings coming on the market and that we are going to have a more balanced market rather than a strictly seller's market. I am seeing gradual changes towards a more balanced market in all three counties that I track.
It's interesting to note that my views are now supported by a number of economists. Check out my blog for a number of articles on the market and other articles useful to both Sellers and Buyers!
Blog List
Useful Video for Sellers on Selling and Buying Simultaneously
---

As we enter the middle of 2021, many are wondering if we'll see big changes in the housing market during the second half of this year. Here's a look at what some experts have to say about key factors that will drive the industry and the economy forward in the months to come.
". . . homes continue to sell quickly in what's normally the fastest-moving time of the year. This is in contrast with 2020 when homes sold slower in the spring and fastest in September and October. While we expect fall to be competitive, this year's seasonal pattern is likely to be more normal, with homes selling fastest from roughly now until mid-summer."
National Association of Realtors (NAR)
"Sellers who have been hesitant to list homes as part of their personal health safety precautions may be more encouraged to list and show their homes with a population mostly vaccinated by the mid-year."
Danielle Hale, Chief Economist at realtor.com
"Surveys showed that seller confidence continued to rise in April. Extra confidence plus our recent survey finding that more homeowners than normal are planning to list their homes for sale in the next 12 months suggest that while we may not see an end to the sellers' market, we might see the intensity of the competition diminish as buyers have more options to choose from."
"We forecast that mortgage rates will continue to rise through the end of next year. We estimate the 30-year fixed mortgage rate will average 3.4% in the fourth quarter of 2021, rising to 3.8% in the fourth quarter of 2022."
Bottom Line
Experts are optimistic about the second half of the year. Let's talk more about the conditions in our local market. Alice Lema (541) 301-7980
or send me a text or email.