You Got Equity!
Did You Buy a year ago?
You Got Equity.
Did You Buy 2yrs, 5 yrs, 10 yrs or more ago
You Got lots of Equity!
** Many areas have increased in value 27% in the last 12 months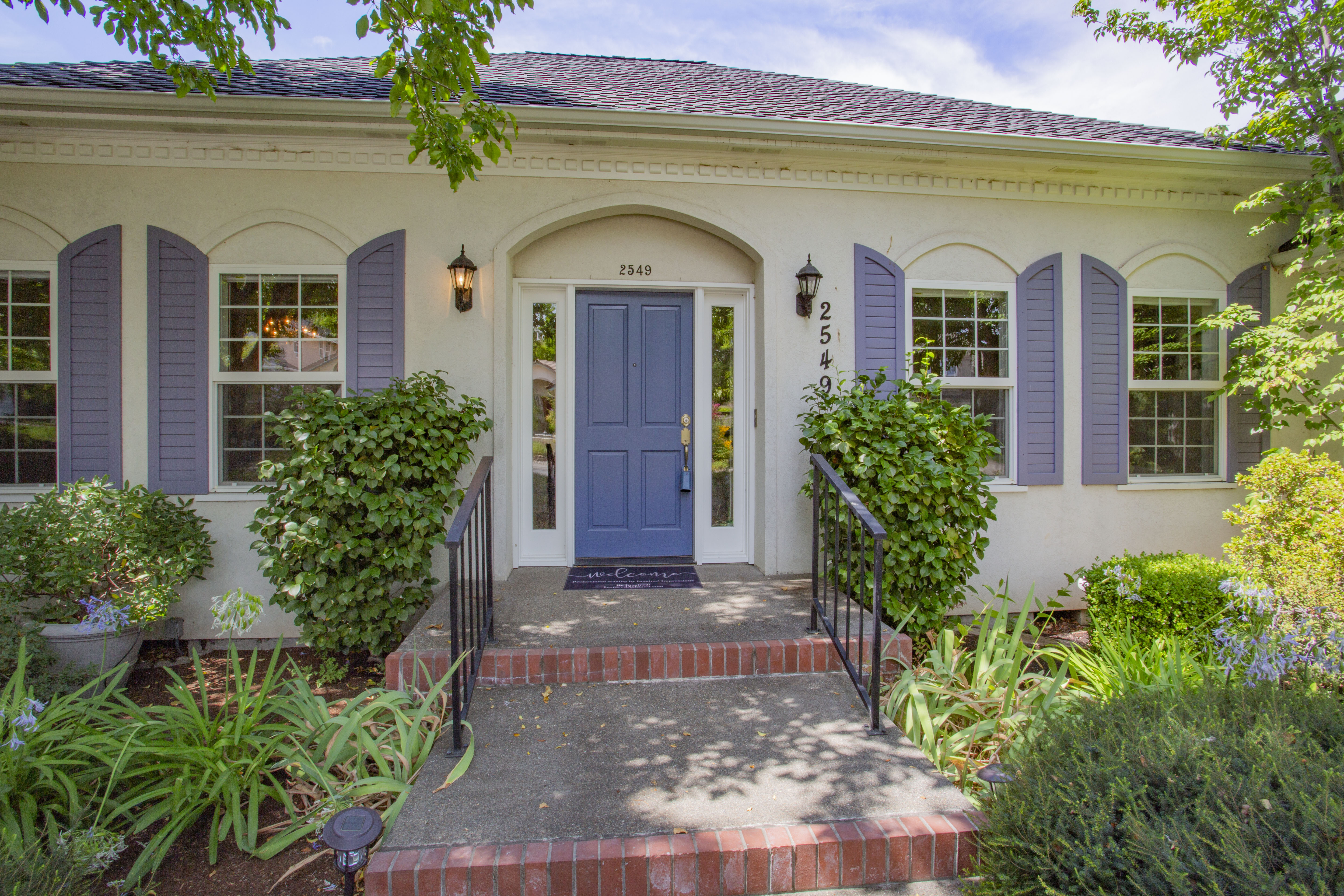 Covering Jackson & Josephine Counites including Medford, Ashland, Grants Pass & other Cities.
I Want the Real Equity Scoop - Not a Guesstimate!